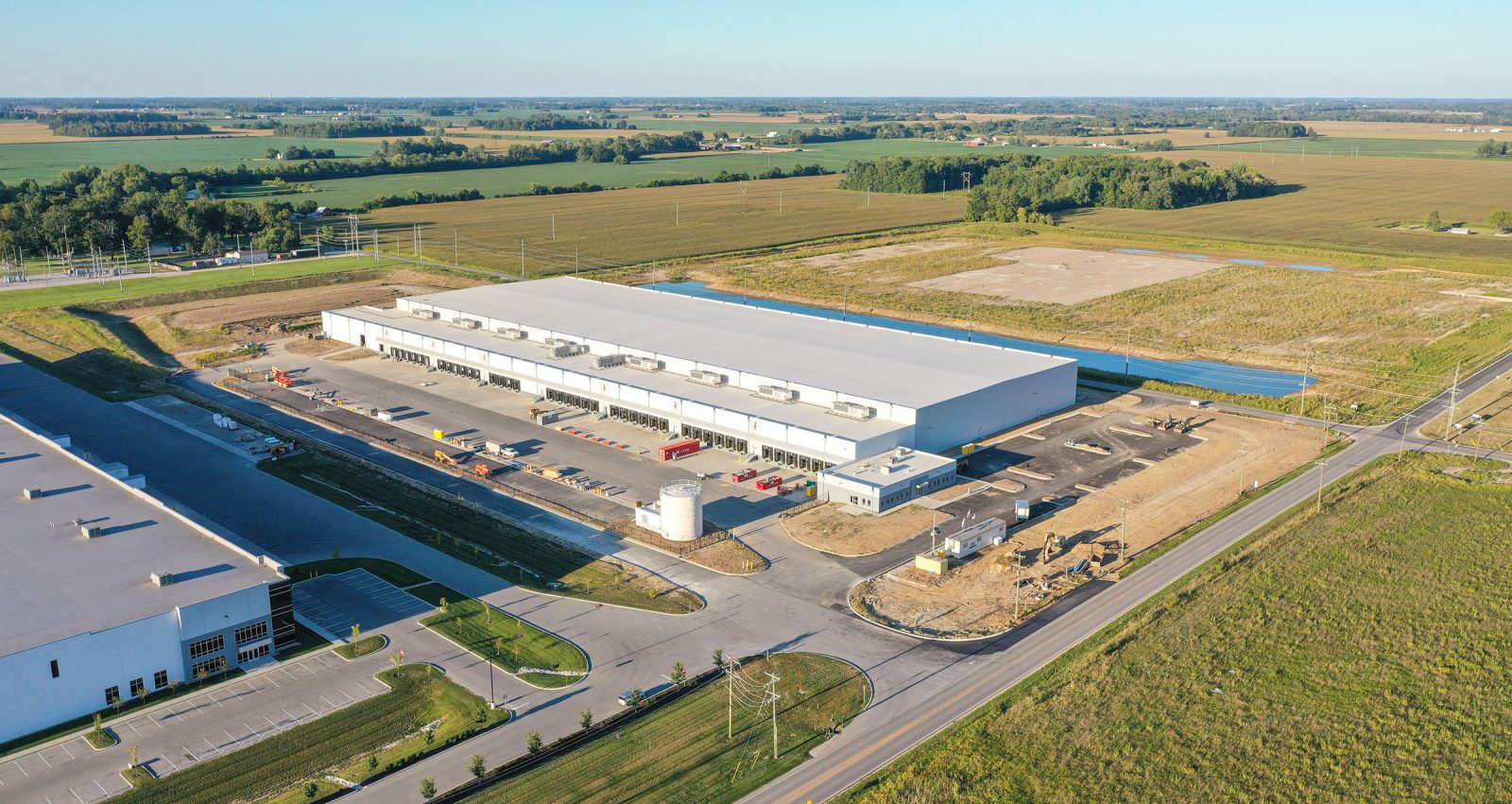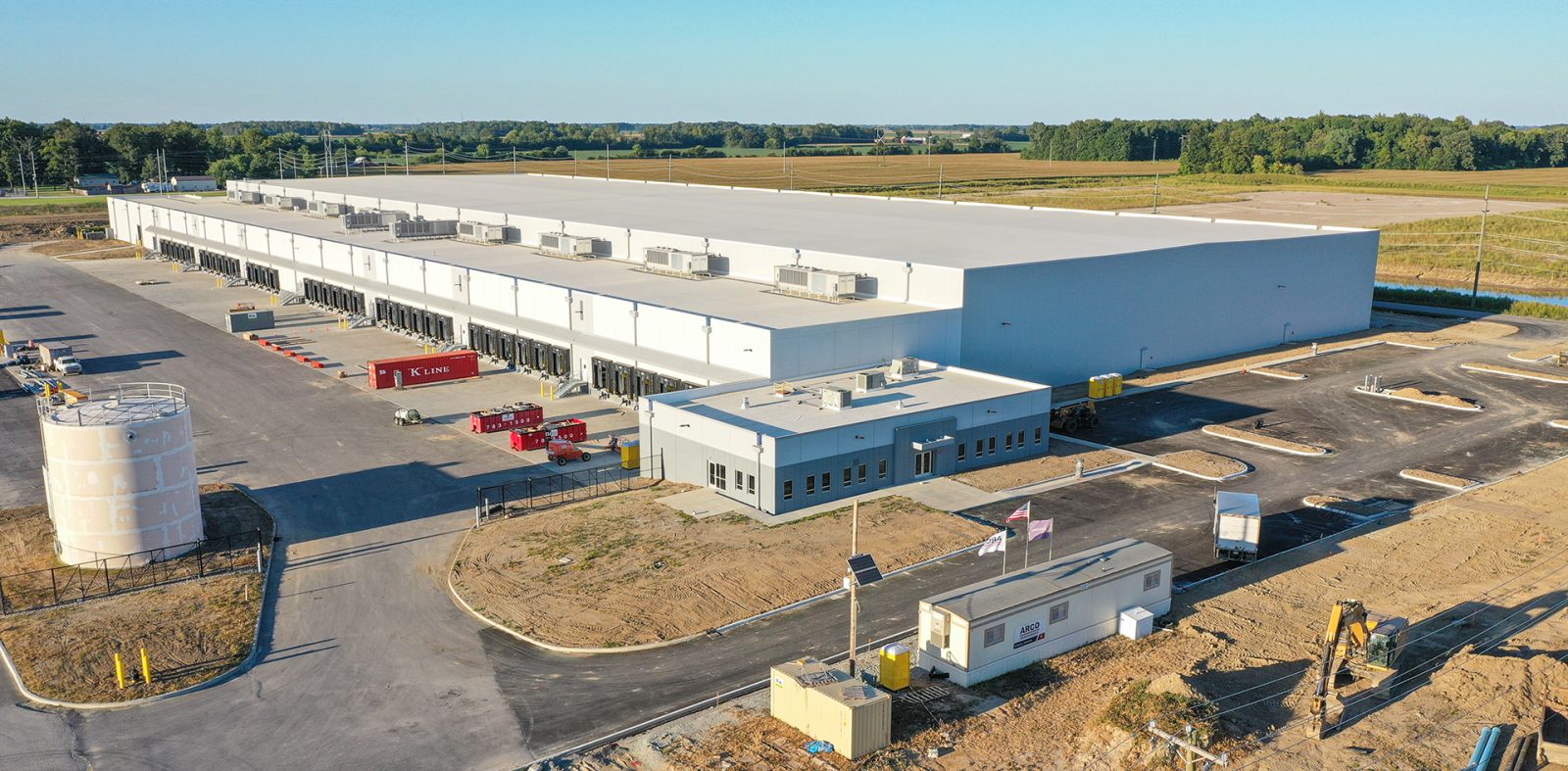 Fully Leased
Progressive Logistics at Mount Comfort Logistics Center Building III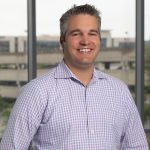 Scott Sanders
Vice President of Development &
National Build-to-Suit Officer
320,000 SF Cold Storage Facility for Progressive Logistics' Second Building in Mount Comfort Logistics Center
Mount Comfort Logistics Center III is a 320,000 SF cold storage build-to-suit for Progressive Logistics – their second building in the Class A industrial park.
The facility features 223,000 SF of freezer/cooler space, 40 docks, a DNA racking system, an ALTA Refrigeration EXPERT system, a -10 degree Fahrenheit operating temperature in freezer storage and 35 degree operating temperature in 65,000 SF cold dock area.
Mount Comfort Logistics Center is a 400-acre Class A industrial park featuring up to nine buildings with spaces available from 250,000 – 1,400,000 SF. It is zoned for Industrial Business Park (IBP) and offers a 10-year, tiered tax abatement. Sites within the park offer high visibility along I-70, easy access to I-70 and a large surrounding labor pool.
Our work speaks for itself.