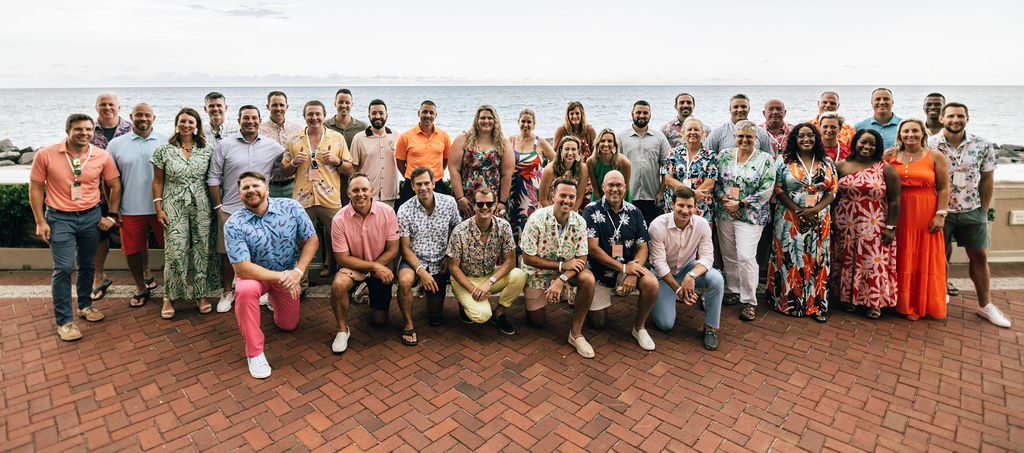 We Believe
The Ambrose Way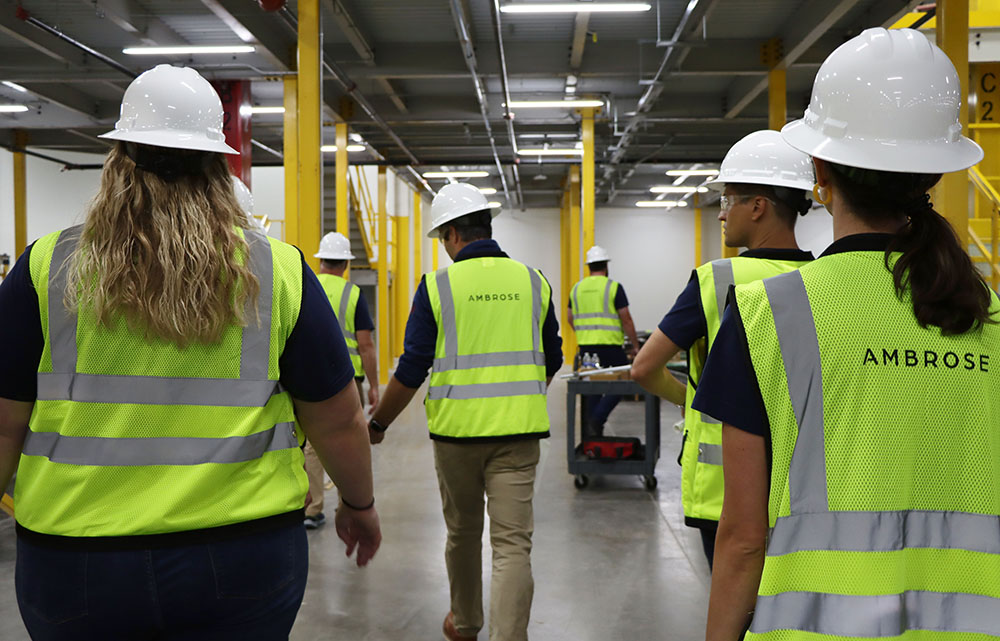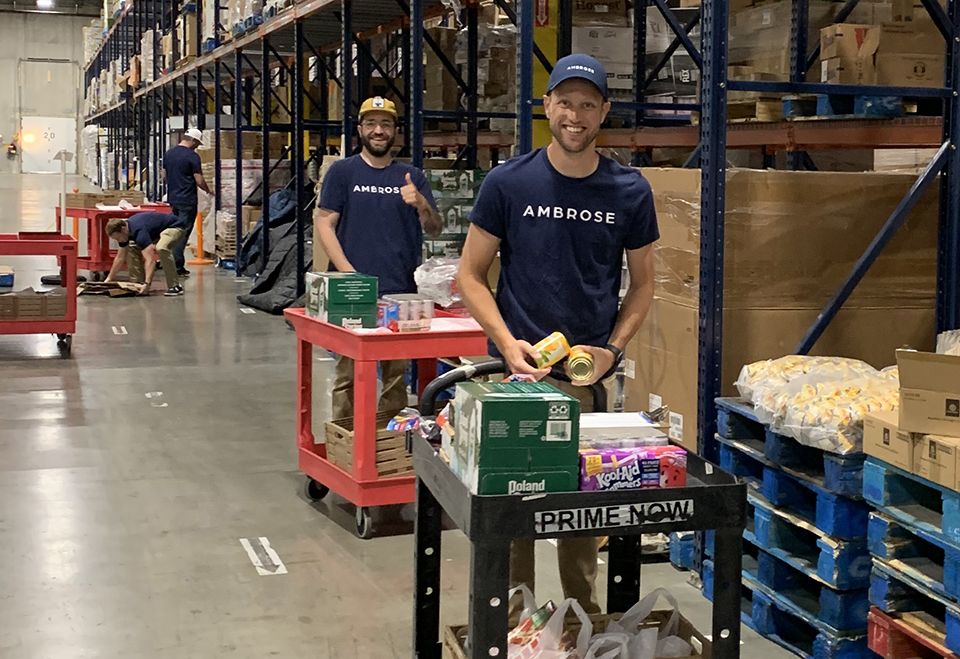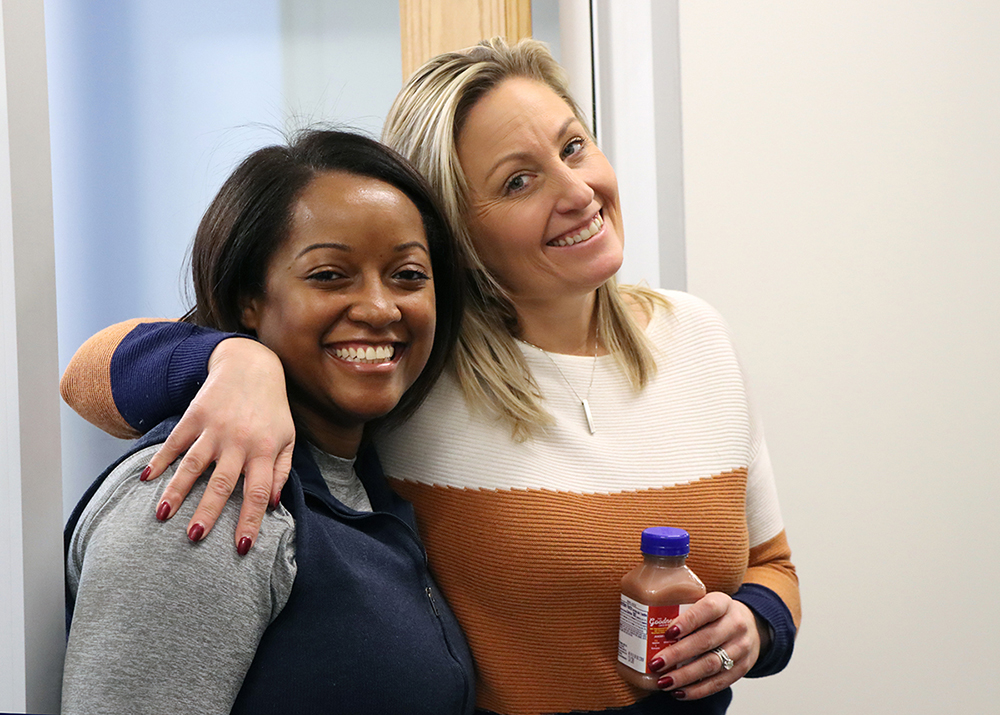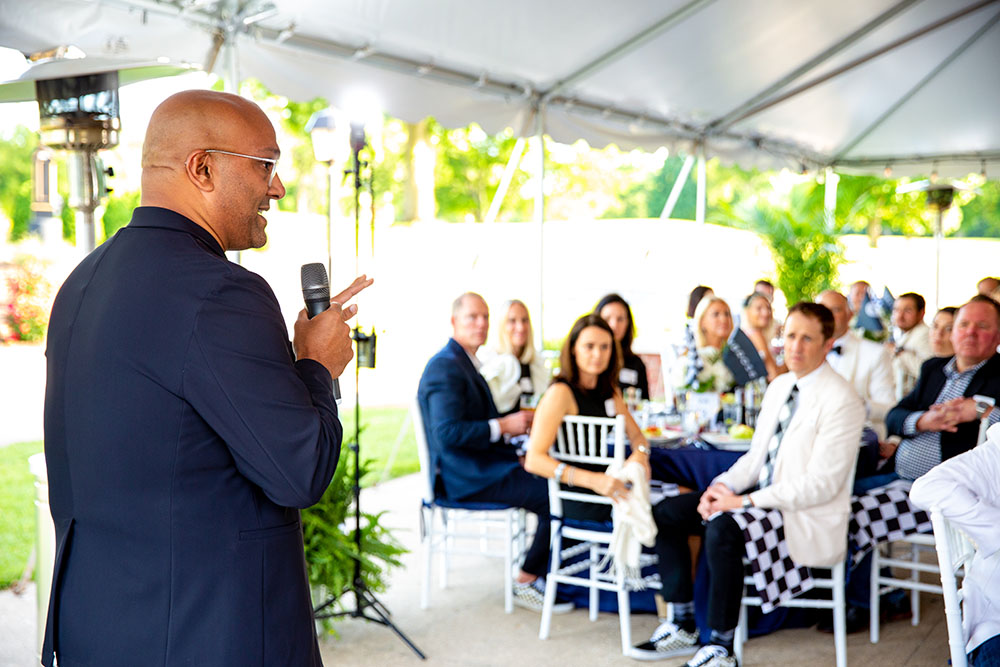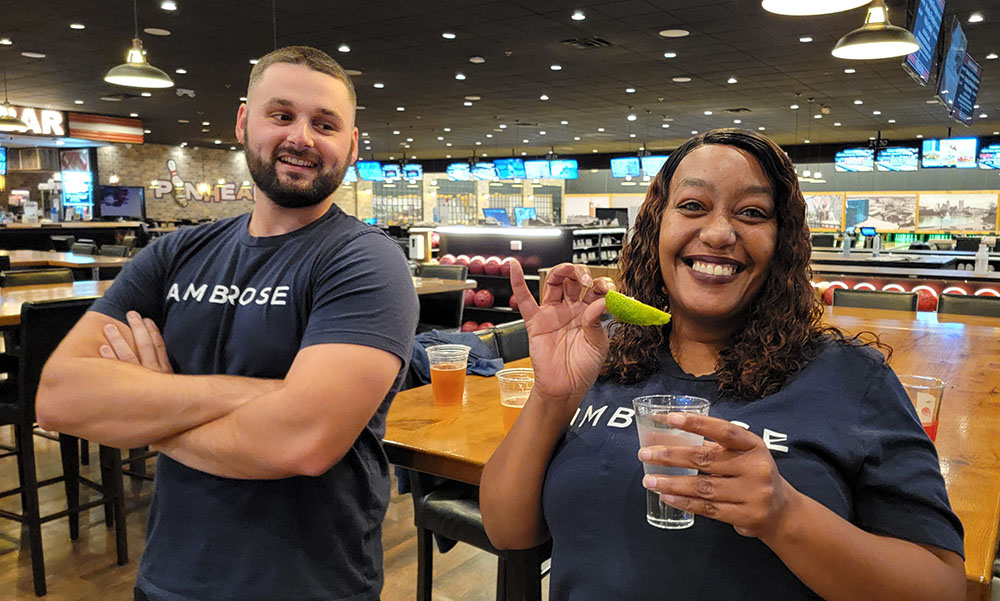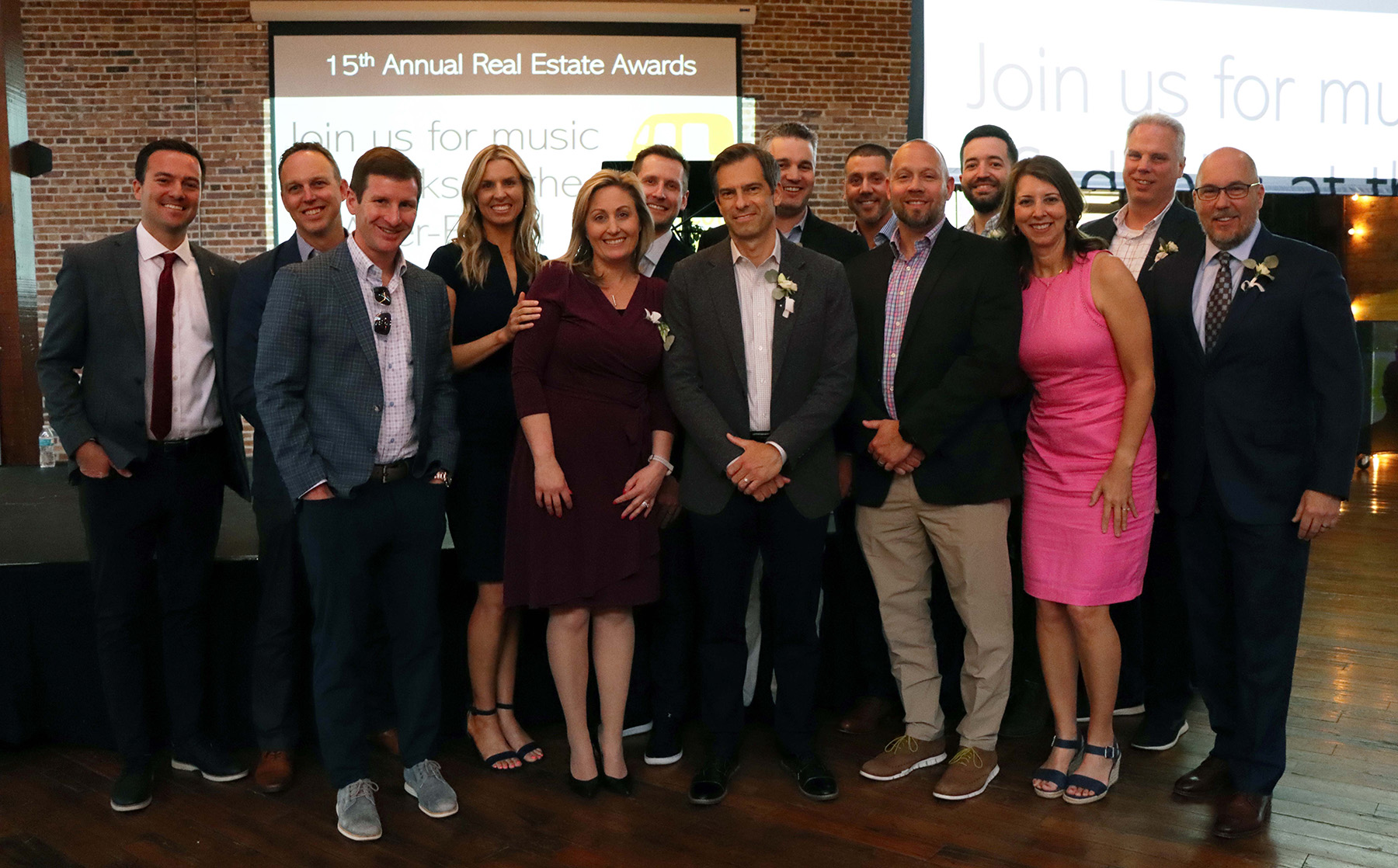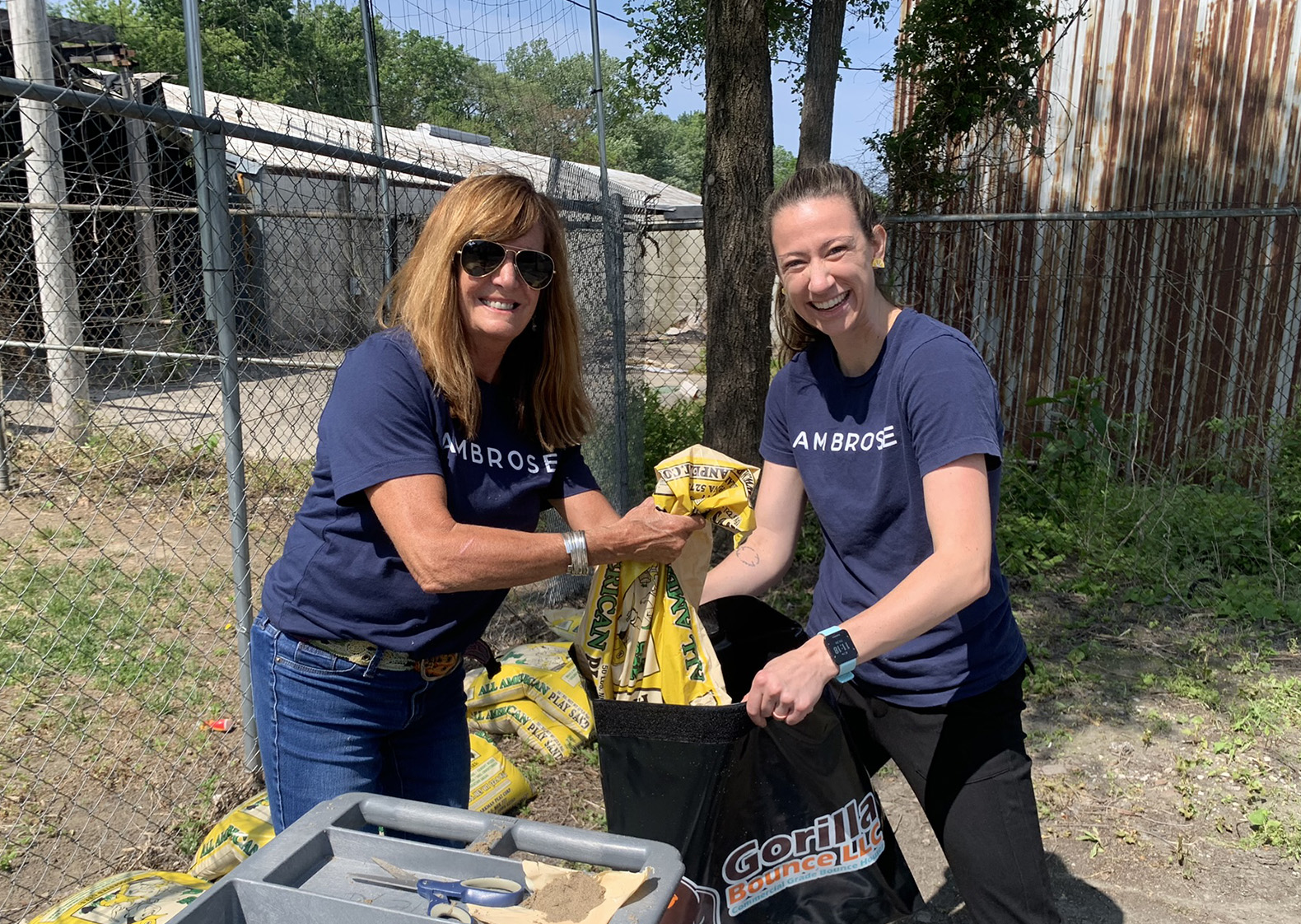 Redefining what's possible for people, companies and communities
Ambrose delivers excellence in everything we do.
From our values to our processes, Ambrose's culture is built on delivering the best experiences for all. As an MBE-certified business, we strive to create meaningful opportunities for engagement as a team and through collaboration with partners, and we celebrate our successes together.
Ambrose offers:
Employee Assistance Program
Employee Profit-Sharing Fund
Comprehensive Health Insurance
Free Gym Memberships
Charitable Matching Program
Flexible Time Off
Summer Hours (Half Day Fridays)
Two Weeks of Office Closures
Teambuilding Activities
Mentoring Program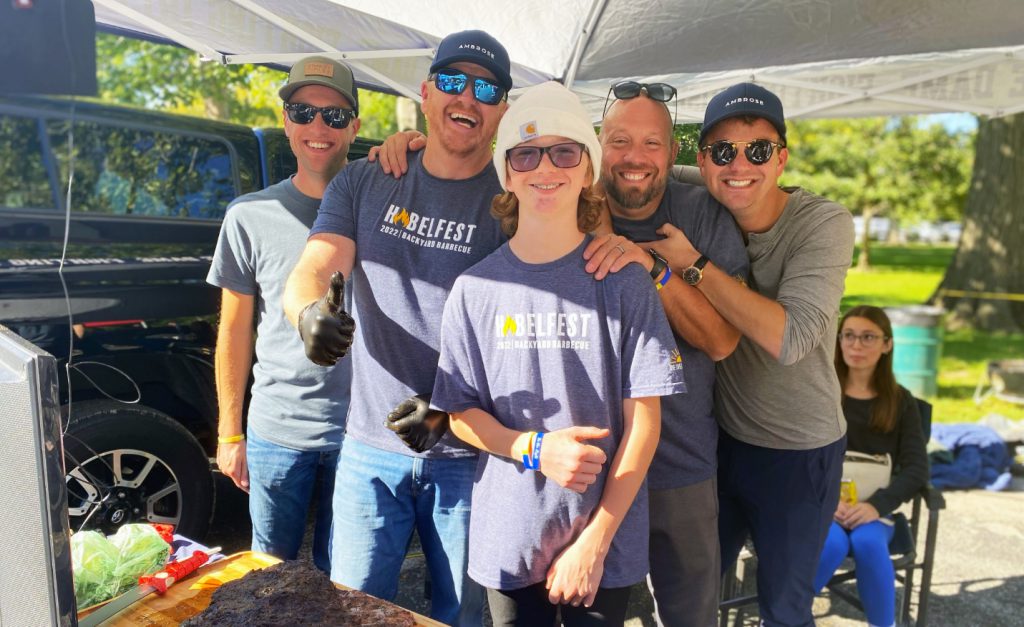 People First
Honesty, fairness and respect are at the heart of who we are and what we do. Whether through team events and outings, our mentorship program, Ambrose Connect, project collaboration or grabbing a cup of coffee, our people believe in building authentic relationships with each other and everyone we work with. Ambrose Gives:
Love of Labs Indiana
(LOLIN)
Ambrose's charitable matching and volunteering program assists our team members in having a greater impact on the nonprofit organizations they're passionate about. For Development Manager Greg Rasmussen, that's Love of Labs Indiana (LOLIN):
"My wife Audra and I got involved with LOLIN after our dog Taz, a Labrador retriever, passed away from canine cancer. We weren't ready to commit to a new dog right away but we wanted to help less fortunate dogs that had been surrendered, mistreated or abused. LOLIN is run by volunteers that are passionate about Labrador retrievers / Labrador mixes and reducing euthanasia rates through fostering, spaying/neutering, medical attention, education and adoption.
We've fostered approximately 15 dogs in our home over six years and adopted all three of our dogs through LOLIN."
-Greg Rasmussen, Development Manager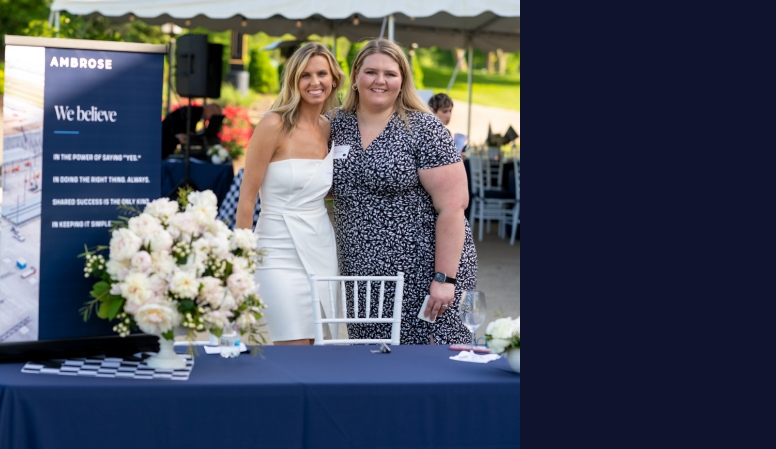 Community
As a child of first-generation Americans, Founder & CEO Aasif Bade is a firm believer in the American Dream and increasing economic mobility for future generations, especially in the areas where we do business. Ambrose provides financial support to youth and education-focused organizations, partners with local schools in the communities in which we develop and provides volunteer opportunities for team members at the organization of their choice.
ESG
Our team believes an Environmental, Social and Governing strategy has the power to change lives and communities. Ambrose is committed to fostering an engaging culture for our people, protecting our partners and minimizing the impact that our buildings have on the environment. We make our ESG plan easily available and are dedicated to continual progress in our strategies.
Join The
Ambrose Team
Are you a collaborative problem-solver who shares our values of determination, excellence, creativity and kindness? Check our open positions and apply.
We believe
in keeping it simple.
in the power of saying "yes."
in doing the right thing. Always.
shared success is the only kind.
Our culture is centered on valuing people, and I love working alongside my co-workers as we grow our team.
Kendrick Crisp
Senior Accountant
People take notice when they start seeing the building go up, but a ton of work happens behind the scenes to get to that point.
Scott Sanders
VP, Development & National Build-to-Suit Officer
Our team includes some of most dedicated and innovative individuals in the industry. Hands down.
Katie Wilkins
Marketing Director
Contact us
to learn more.