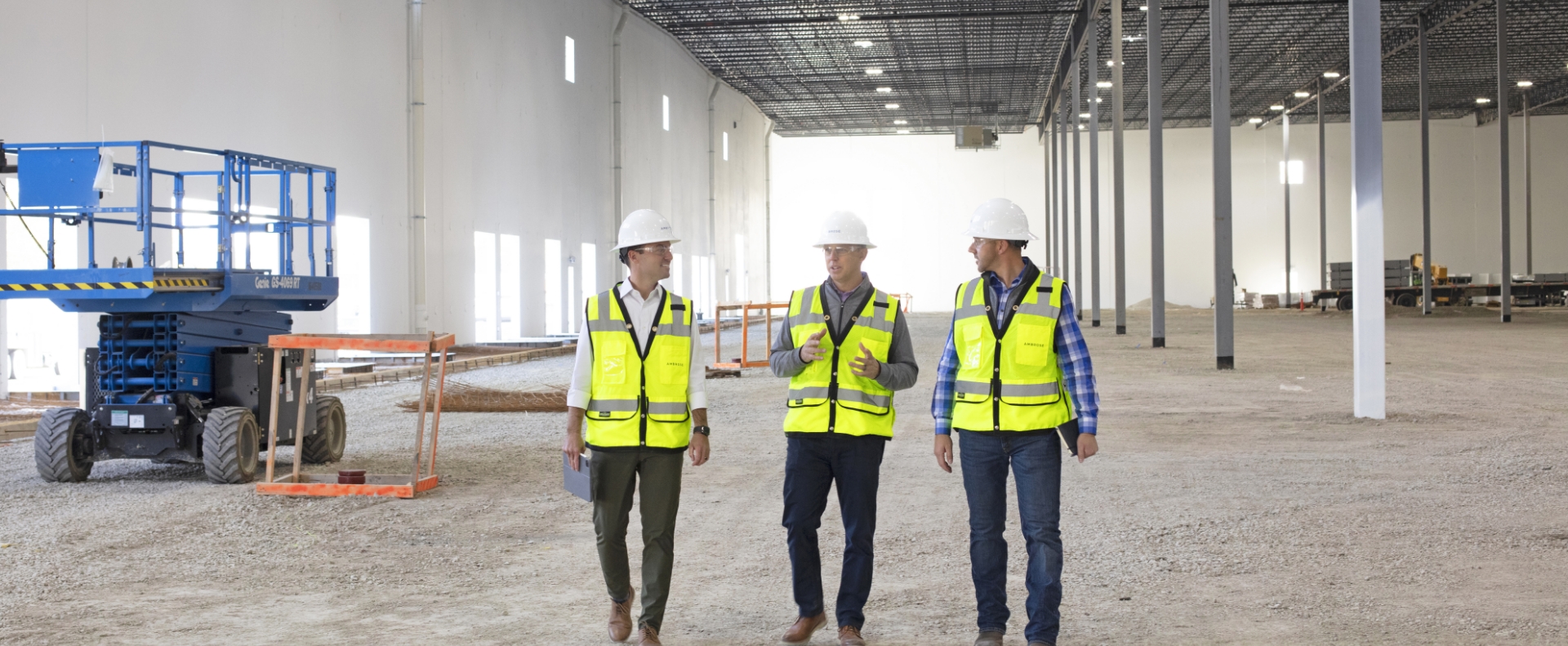 A customer-first strategy focused on delivering the industry's best experiences.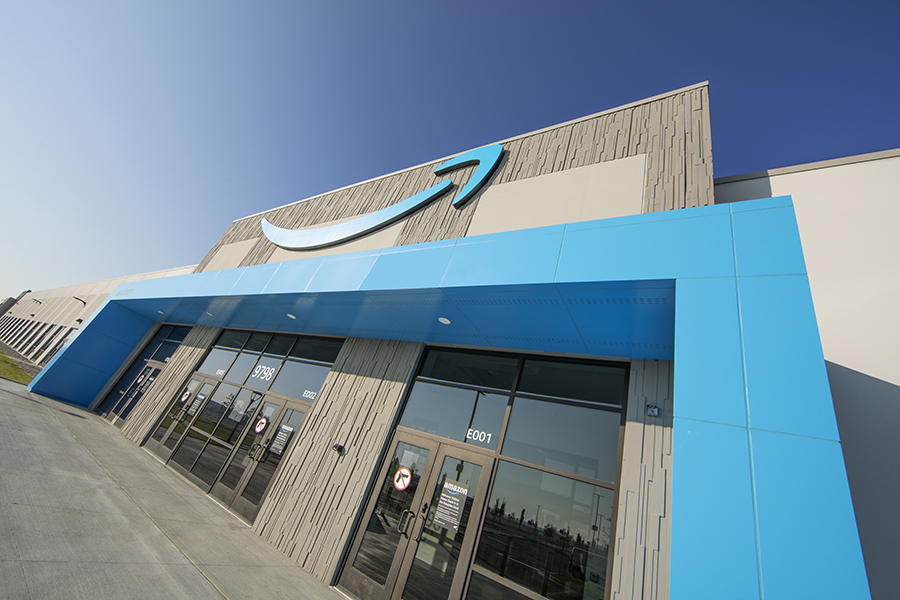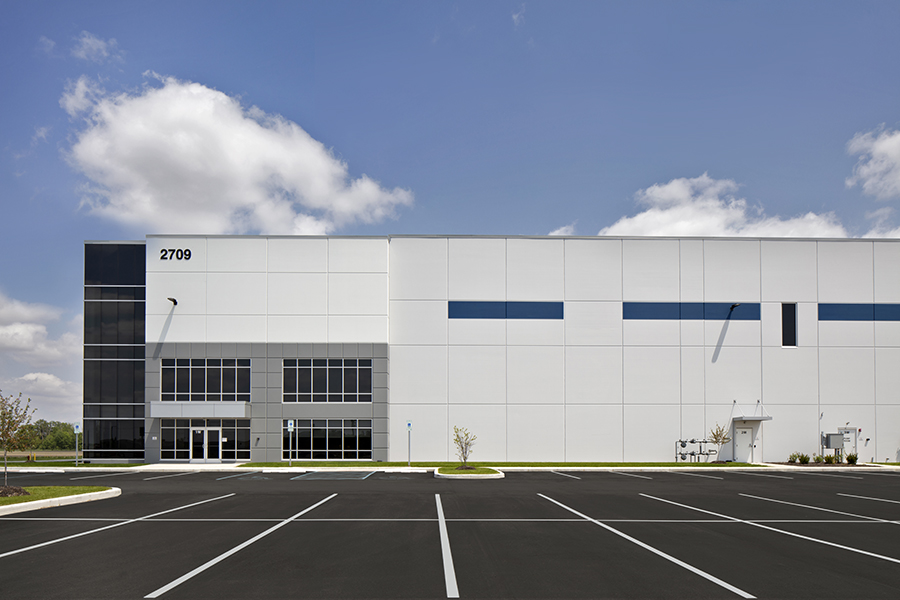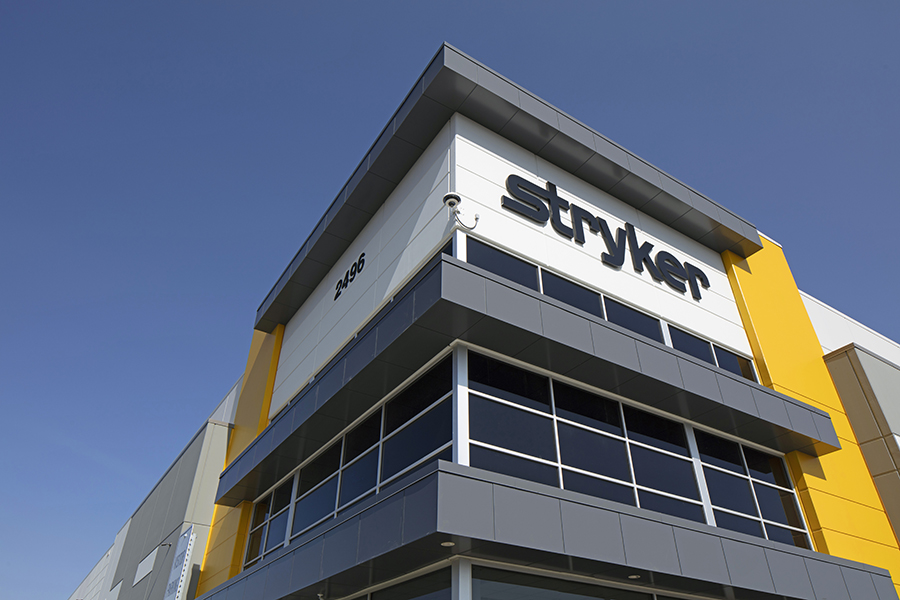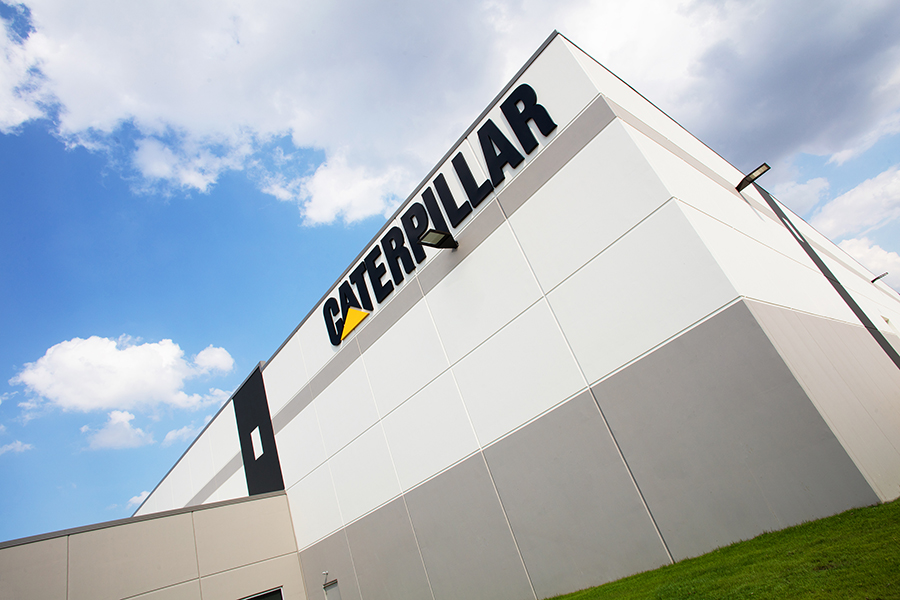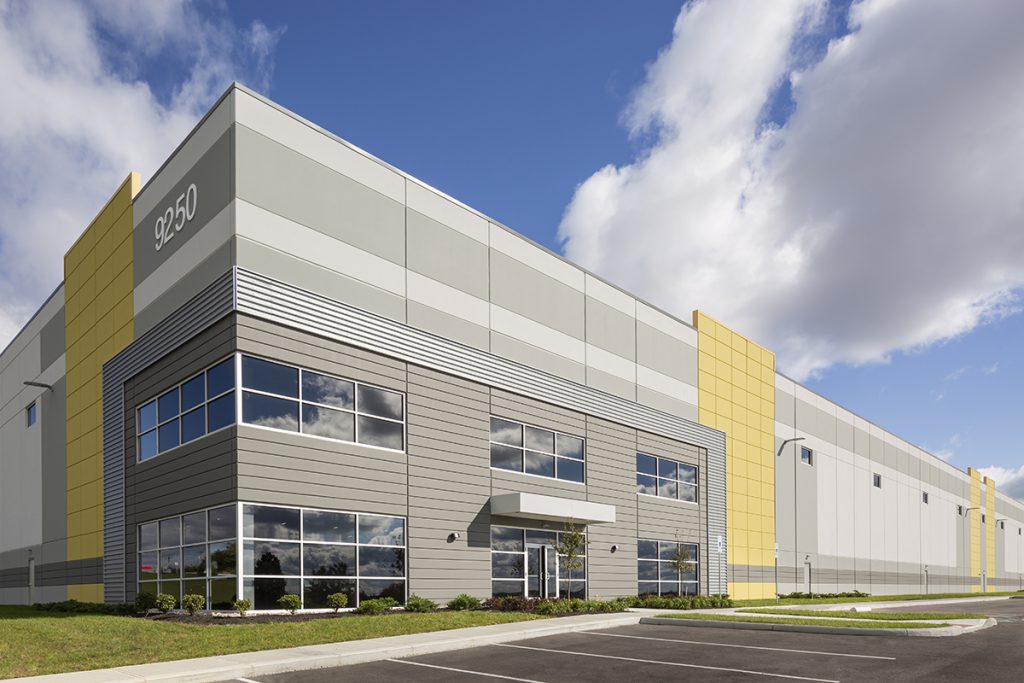 Speculative
Ambrose's experience with speculative projects totals more than $1 billion in projects across the nation, including sites in Denver, Indianapolis, Cincinnati and Southwest Florida.
Developing modern bulk distribution assets is what we do, with 100% of our speculative developments being delivered on budget, on schedule and leased within projected timelines.
Ambrose developments are built to meet the industrial and logistics needs of today with the future in mind.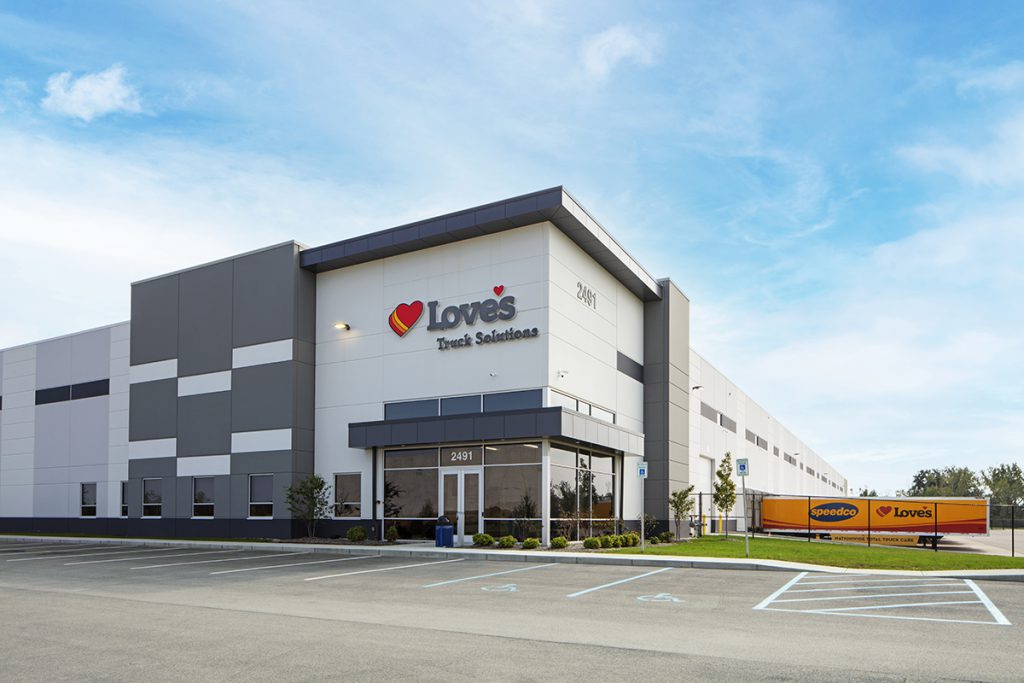 Build-to-Suit
Every client has a vision unique to their business. Ambrose's unparalleled focus, ability to remain agile and collaborative approach means we always meet our clients' needs and deliver projects on time.
The Ambrose team has the expertise and ability to deliver build-to-suit projects anywhere in the United States. Our repeat clients include some of the world's leading e-commerce and logistics companies.
In addition to build-to-suits owned by Ambrose, we also develop projects on a fee-only basis.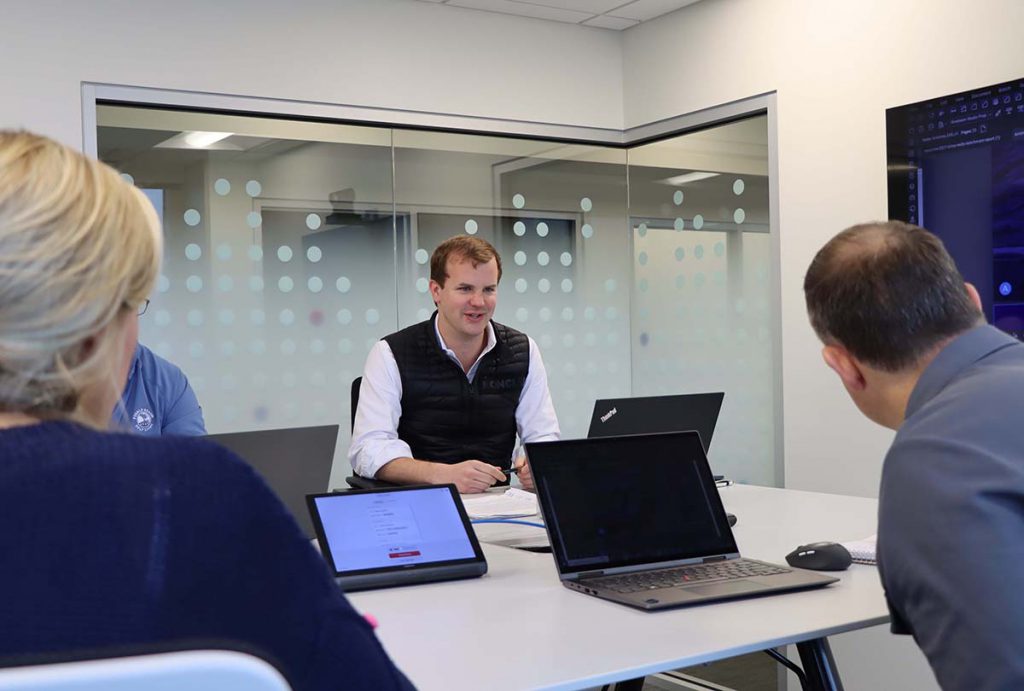 Fund Management
We capitalize our projects with discretionary private equity funds providing us with the capital availability and flexibility to meet our clients' needs on our clients' timing.
Q
What makes a viable site for development?
A. Interstate access, airport proximity, nearby ports, labor availability and costs, rail-service, utility infrastructure, economic feasibility, topography and environmental factors are Ambrose's top considerations when researching sites for our projects and clients.
Q
What is a bulk building?
A. A bulk building falls into two major categories: single load product, which has clear heights ranging from 32 feet and above, and larger cross-dock product, which has clear heights of 36 feet and above. Bulk buildings are primarily designed for large industrial users for warehousing, light manufacturing and assembly, e-commerce and omni-channel distribution functions.
Q
What makes cold storage facilities unique?
A. They typically require a more efficient thermal envelope, enhanced refrigeration systems and specialized mechanical/electrical/fire protection systems, in addition to industry-specific building construction methods.
Q
What does MHE stand for?
A. Material Handling Equipment. It is used to move, store, control and protect materials, goods and products used in manufacturing and distribution, including complex conveyor networks, integrated mezzanines and robotics that are integrated into building design.
Q
What is the difference between speculative and build-to-suit buildings?
A. A speculative building is constructed without an end-user signed to occupy the space, while a build-to-suit space is constructed to meet a tenant's specific needs. Buildings often start as a speculative project but pivot to a build-to-suit if a lease is signed during construction.
Q
What happens inside industrial, logistics and e-commerce buildings once they're developed?
A. Whatever the end user needs. Ambrose examples include facilities that utilize robotics to distribute over a million packages daily, store merchandise, and ship life-saving surgical kits and critical care devices to hospitals.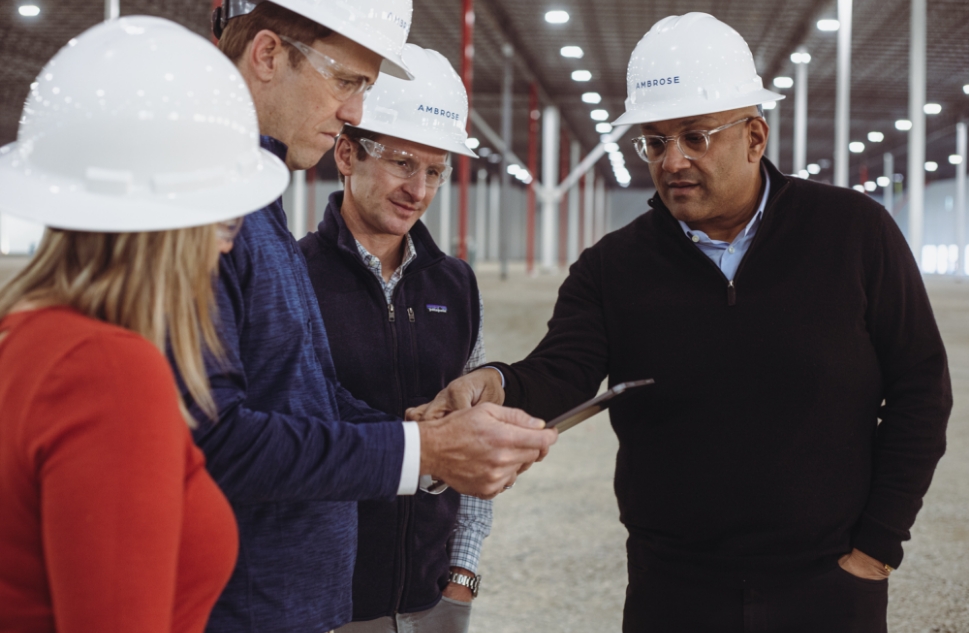 Team of Experts
The Ambrose team is comprised of forward-thinking problem solvers who push boundaries for superior outcomes. Our people are drive, resourceful and creative leaders in the commercial real estate industry who translate trends and insights into opportunities and progress.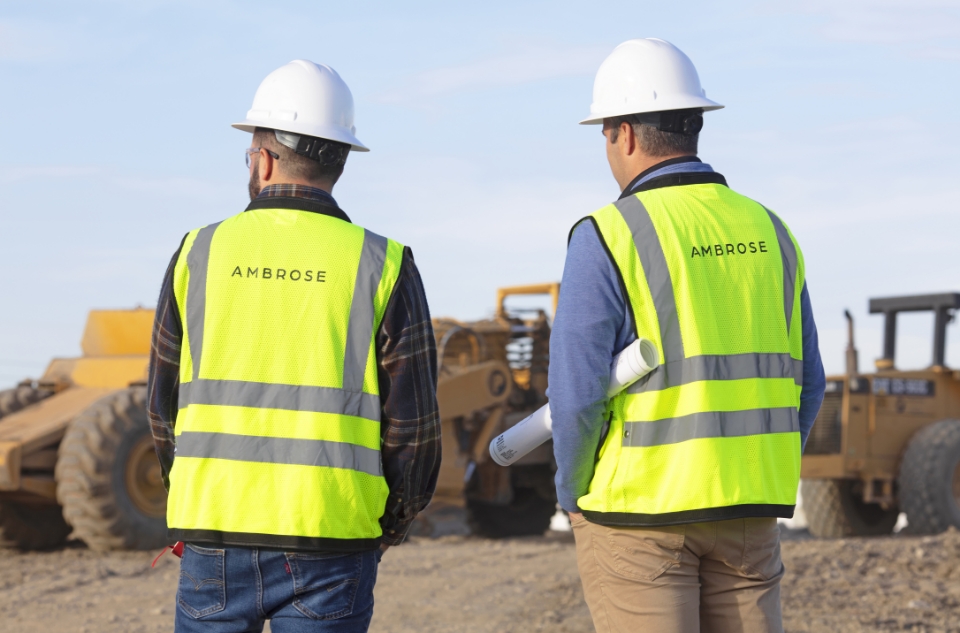 Properties
With more than $1 billion of speculative projects nationally and the capacity to handle build-to-suit projects of varying sizes, Ambrose is a recognized leader in industrial, logistics and e-commerce real estate development. Our progressive thinking, market expertise and confidence enables us to quickly navigate challenges and make more possible for those we work with.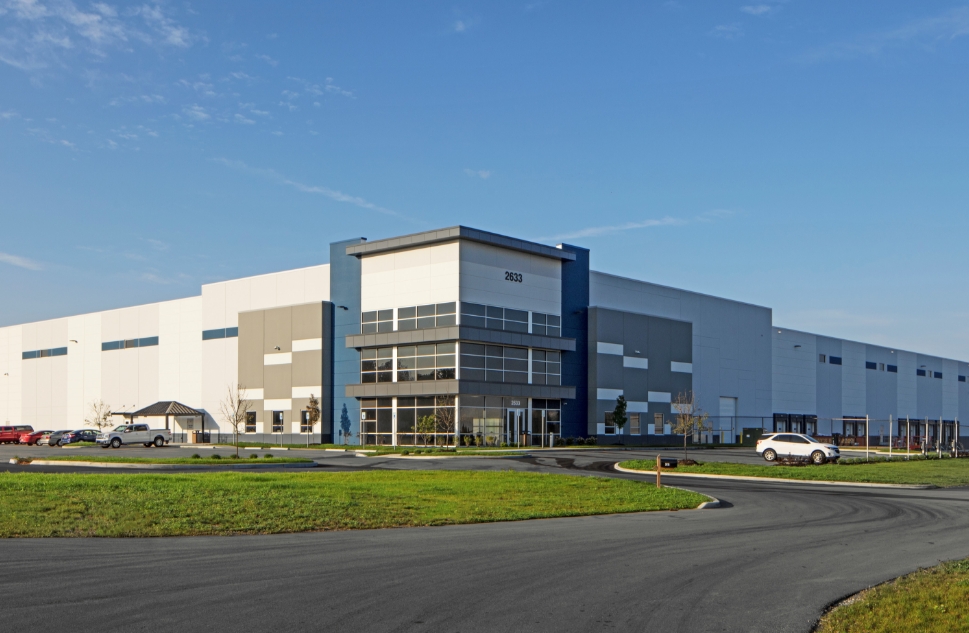 Green Building
Committed to environmentally sustainable development, Ambrose seeks LEED® certification on every speculative building project, and we help tenants interested in achieving LEED® accomplish their goals no matter the level. Ambrose's team of professionals guide the design process to ensure that sustainable elements are built into our buildings, and we also partner with a third-party green building consulting firm.