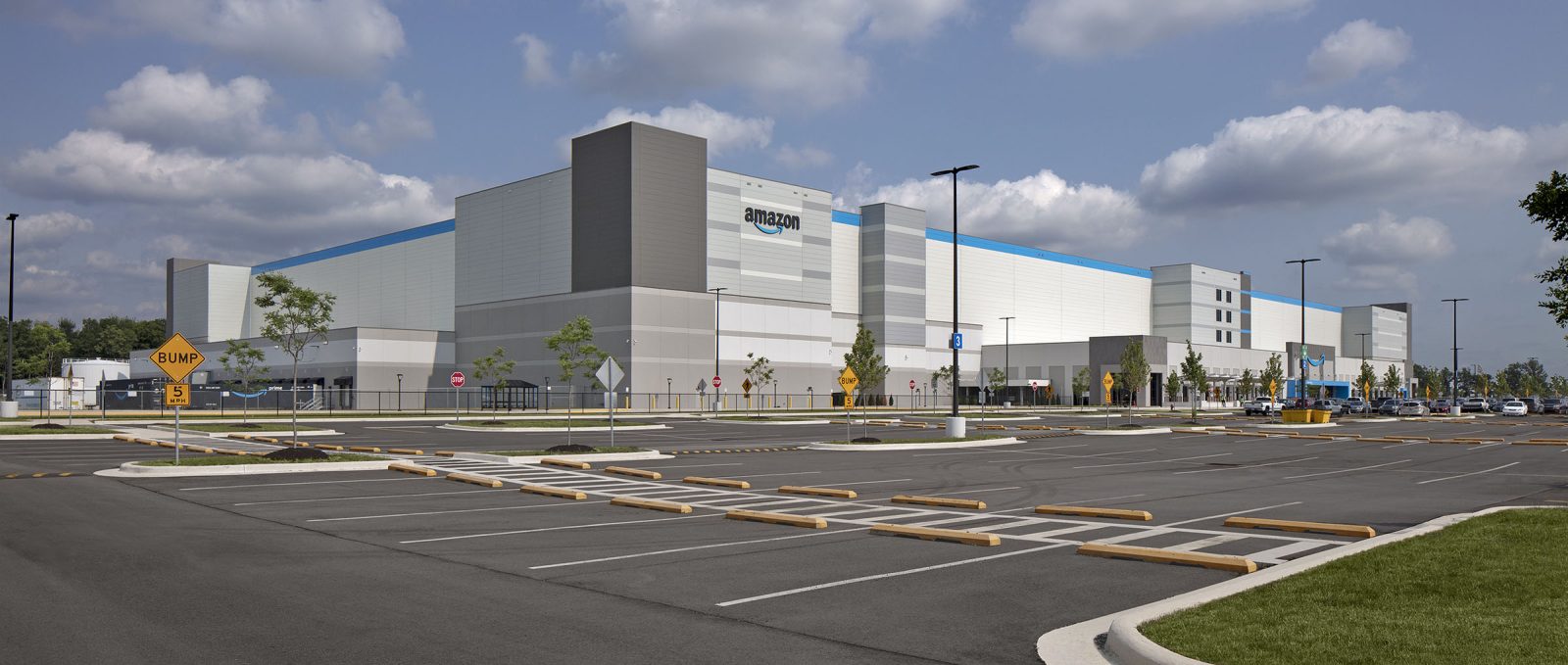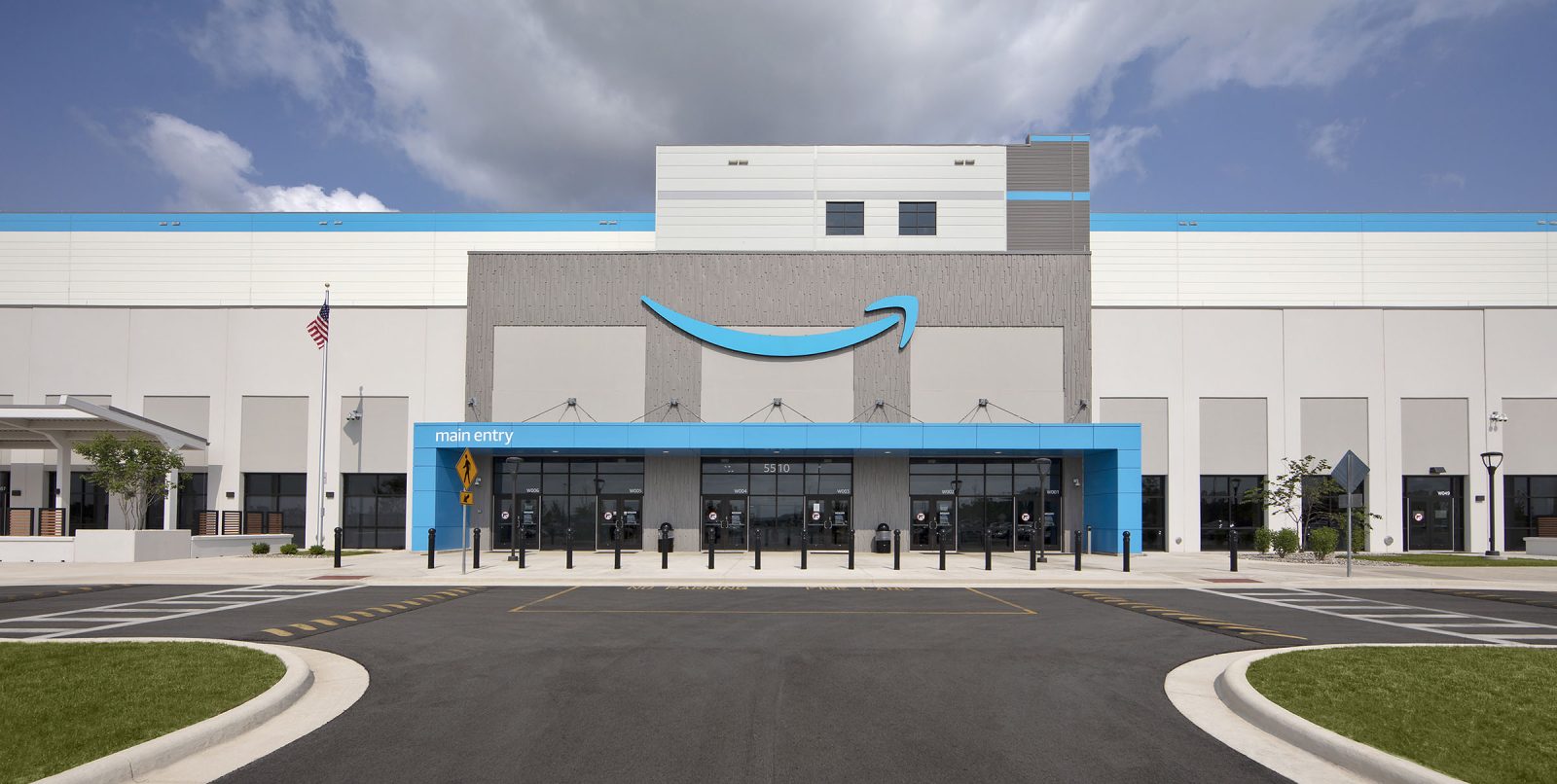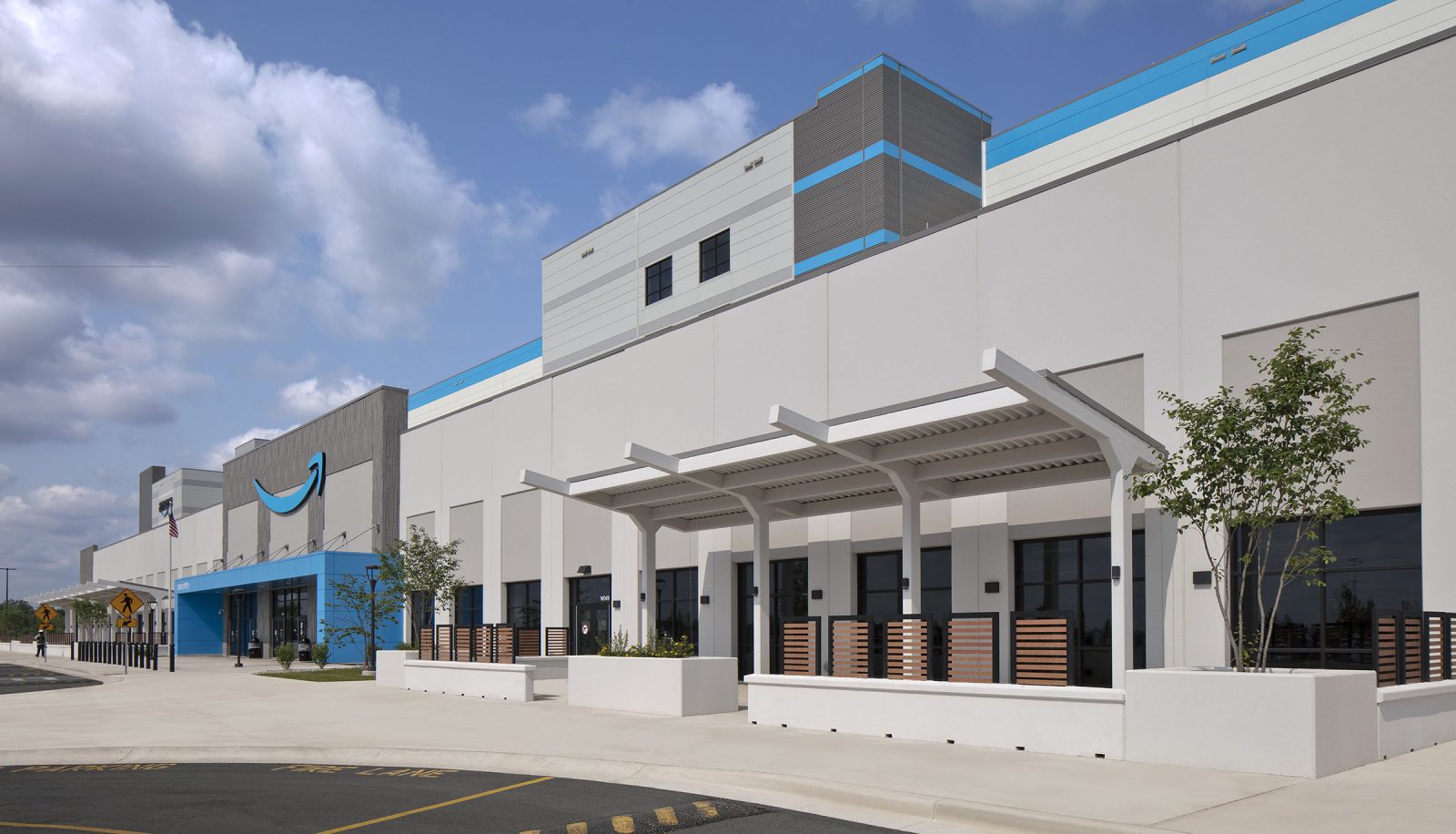 Past Project
Amazon ARS Fulfillment Center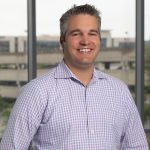 Scott Sanders
Vice President of Development &
National
Build-to-Suit
Officer
Build-to-Suit of First Amazon Multi-Story Fulfillment Center in Indiana
The build-to-suit construction of a 2,600,000 SF robotic sortation facility in Fort Wayne and first multi-story Amazon fulfillment center in the state of Indiana.
The five-story e-commerce automated facility integrates high-tech robotics with state-of-the-art material handing equipment to store, organize and fulfill custom orders. The project included construction of a road segment, roundabout and upgrading of an INDOT interchange to include traffic signal and turn lanes.
Building Size
2,600,000 SF
Our work speaks for itself.