Former Duke Realty senior vice president joins Ambrose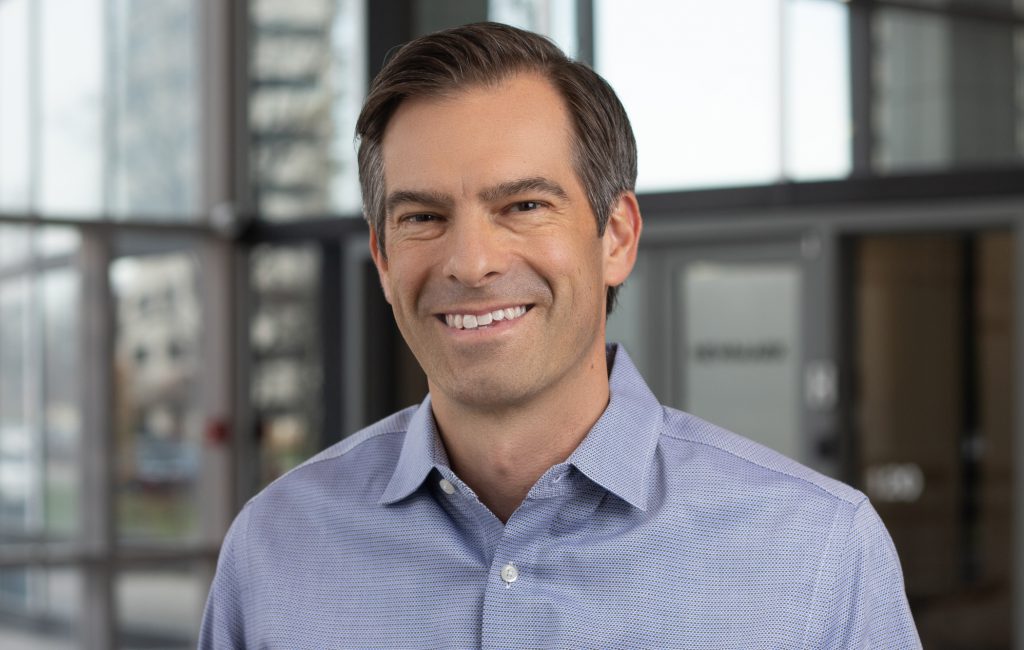 Blaine Paul joins as Vice President of Land Development
INDIANAPOLIS – Ambrose Property Group announced today it added former Duke Realty leader Blaine Paul as vice president of land development.
"Blaine brings years of experience within our industry and incredible insight to Ambrose as we continue to grow our operations," said Grant Goldman, Ambrose executive vice president of development. "We are excited to have him join our team and look forward to his leadership."
In this role, Paul focuses on land development nationally with initial emphasis on complex projects in Indianapolis and Denver.
Prior to Ambrose, he spent the last 18 years with Duke Realty in various development and leadership roles, most recently as senior vice president of development services. Paul is a graduate of Purdue University with a bachelor's degree in civil engineering.
The addition of Paul comes shortly after Ambrose was ranked one of the "Best of the Best" developers in the Midwest by Real Estate News, and as the company continues expanding its national operations. Ambrose's portfolio includes new industrial, logistics and e-commerce projects in Indianapolis, Denver, Cincinnati and Columbus, Ohio, as well as Florida projects in Fort Myers, Orlando and Palm Beach.