INDIANAPOLIS – Ambrose Property Group announced today that it added Caleb Jackson as its new Director of Capital Markets.
In his role, Jackson will work with company President and Chief Investment Officer Jason Sturman and Vice President of Capital Markets Elliott Thomasson to focus on capital raising activities, investor relations, lender relationships and analyzing real estate and capital markets trends.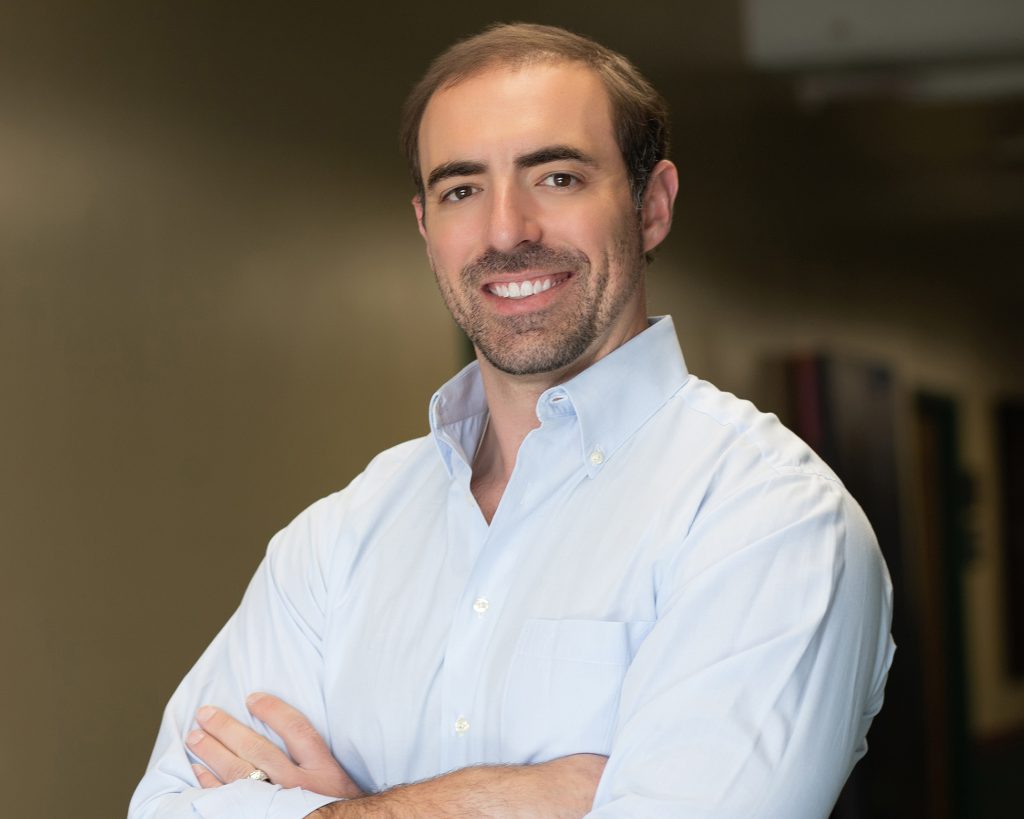 "We are thrilled to add to our capital markets team," Sturman said. "Caleb's experience in capital markets and investment banking will serve us well in supporting Ambrose's operations across the country."
Jackson joins Ambrose with a strong capital markets and investment banking background. He started his career with JLM Financial Investments and Bank of America Merrill Lynch where he worked in the global investment banking special assets group in Dallas. He then spent three years with WhiteStar Asset Management where he was involved in underwriting, trading and conducting due diligence processes.
Jackson spent the past two years with Basic American Financial, where he built financial models and led investor presentations.
He received his Bachelor of Business Administration from Baylor University's Hankamer School of Business with a double major in finance and entrepreneurship. He is also a certified Chartered Financial Analyst (CFA) charterholder.
The announcement of Jackson's hiring comes shortly after Ambrose was ranked the 14th"Best Places to Work" in the small company category by the Indiana Chamber of Commerce. The industrial, logistics and e-commerce developer's portfolio includes new projects in Indianapolis, Denver, South Florida, Texas, Kentucky, Oklahoma, Utah, Cincinnati and Columbus, Ohio.