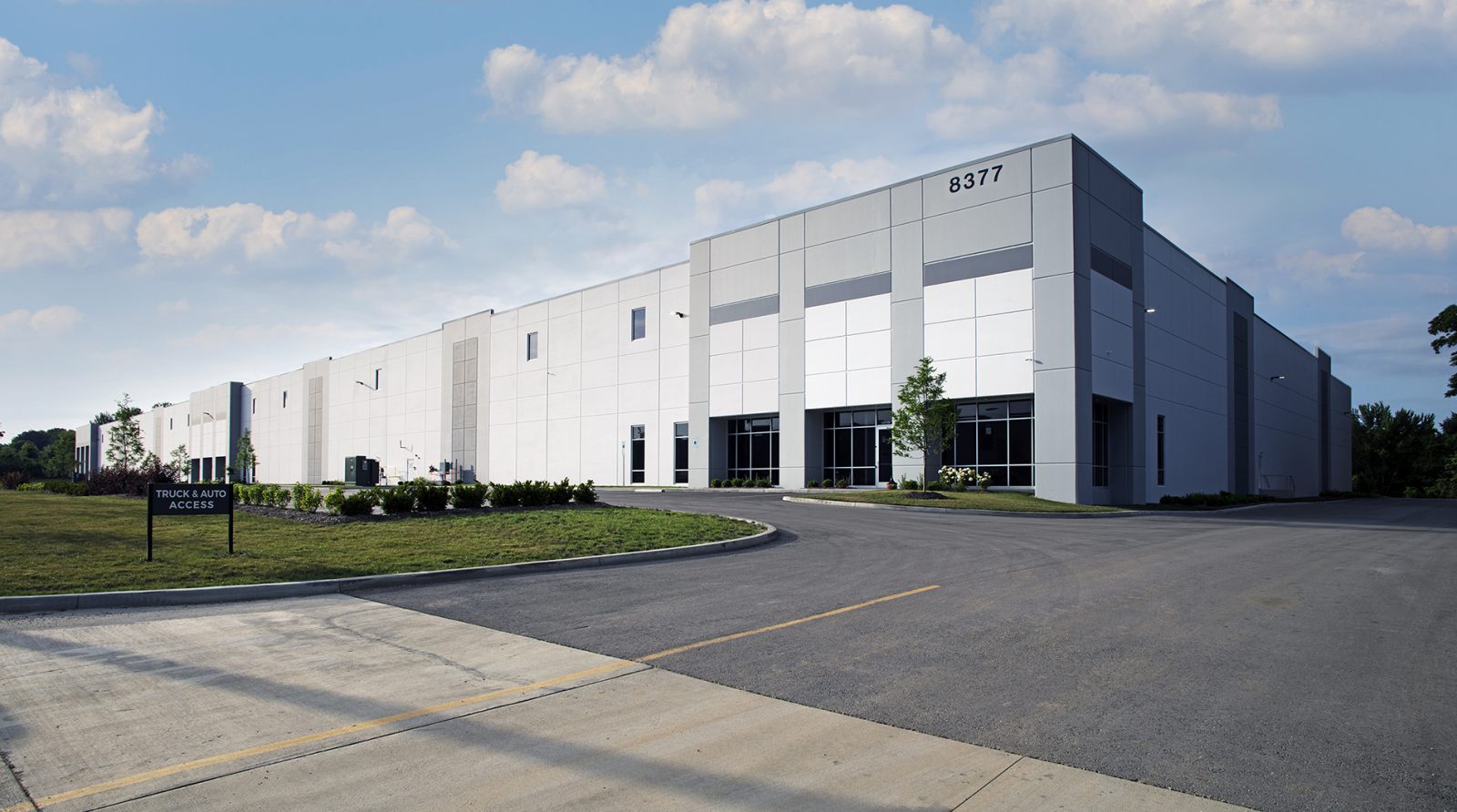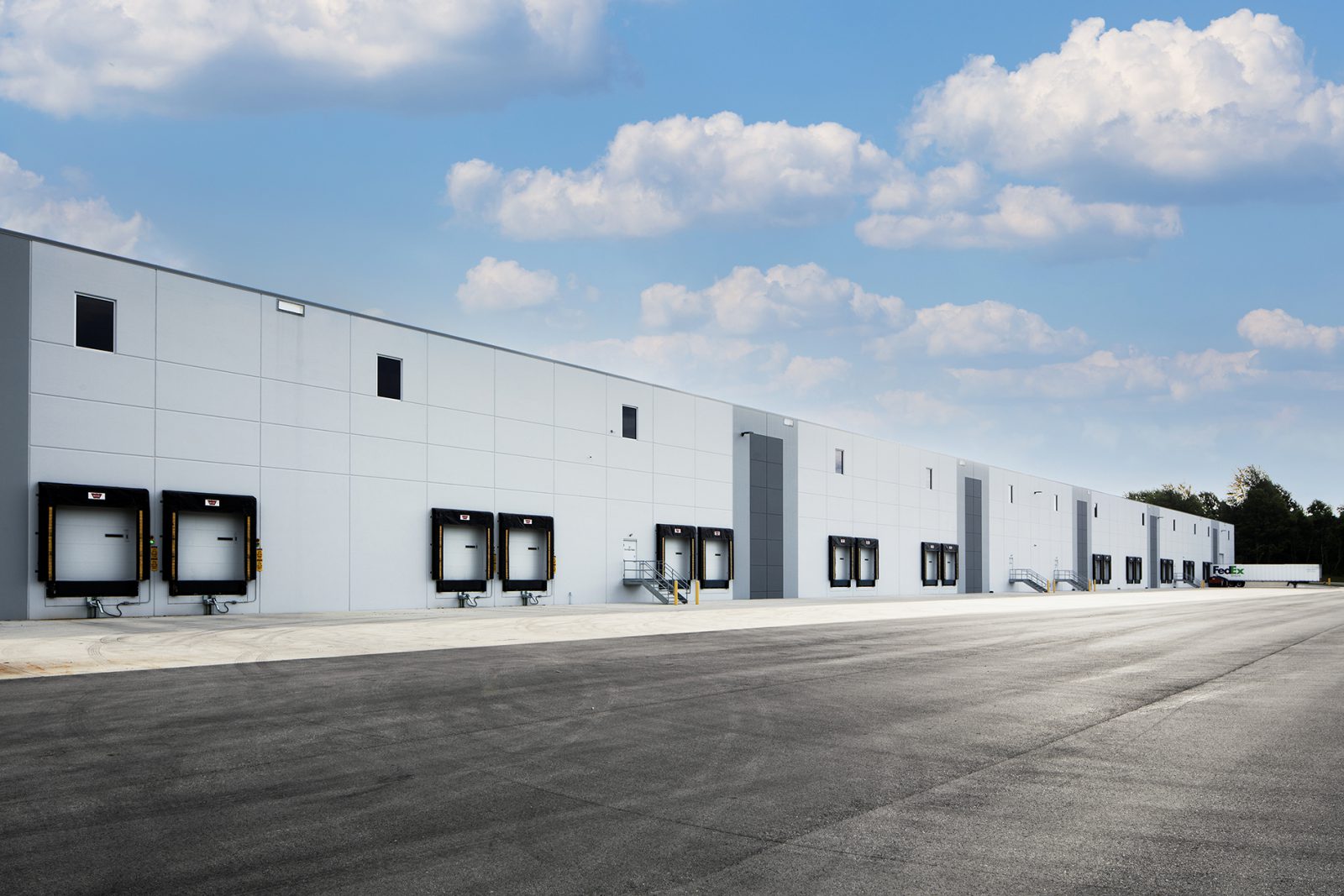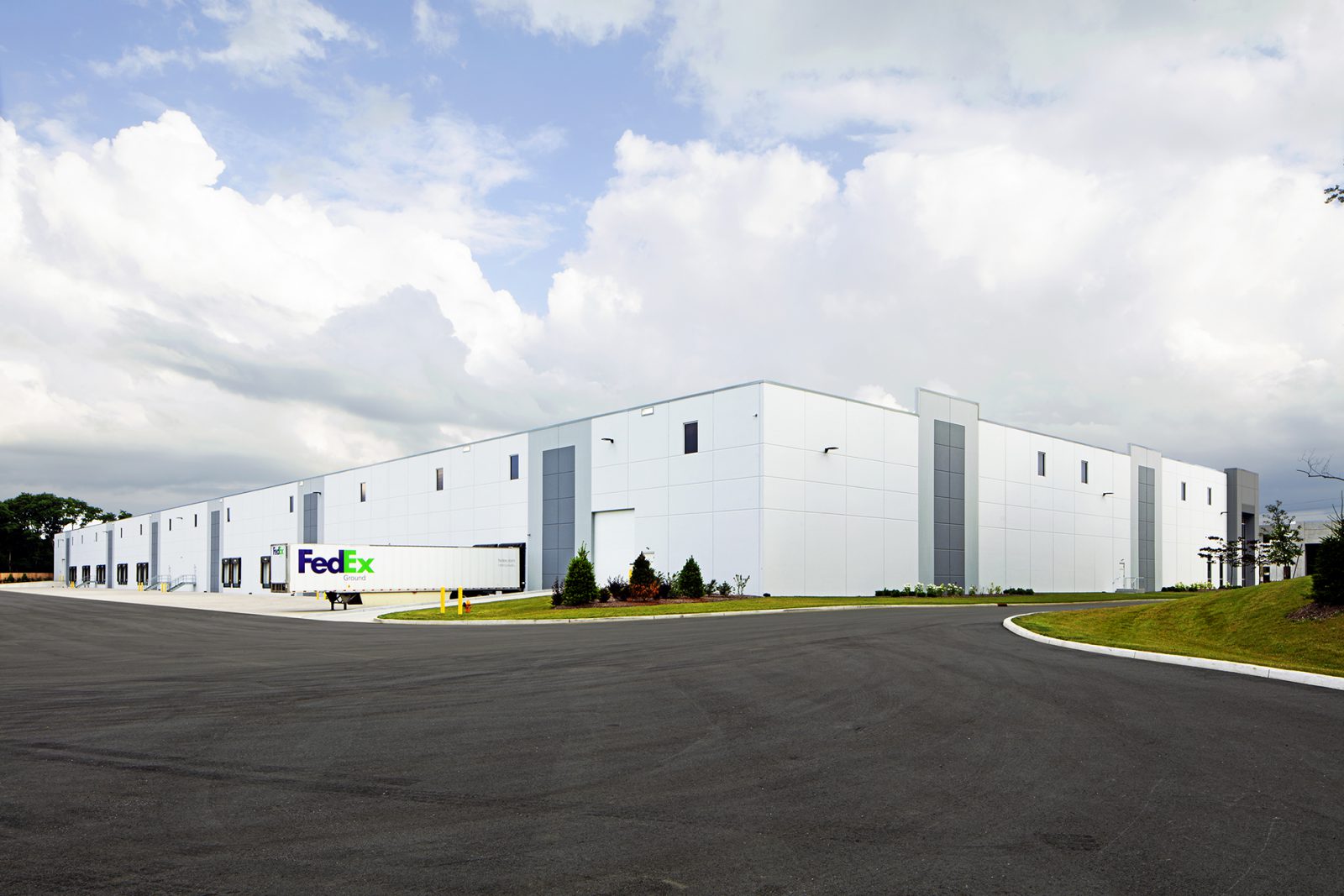 Past Project
Plainfield Logistics
Park I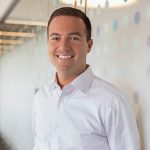 Stephen Lindley
Vice President of Development
& Indiana and Ohio Market Officer
189,000 SF Class A Industrial Leased to ShipCalm & AM Logistics
Plainfield Logistics Park Building I is a 189,000 SF Class A building located on a 17-acre site in a premier southwest submarket of Indianapolis.
The 32′ clear height development features 110 auto parking, 20 trailer parking, 20 docks, two drive-in doors and a 140′ truck court.
"The team at Ambrose has been amazing to partner with on everything from executing the deal, managing the TI process, and making it really easy for us to be welcomed into Indiana. Projects like this are a perfect fit for recruiting companies like ours from other states. We may not have moved forward with Indianapolis if it wasn't for the team at Ambrose."
— Greg Moser, President & CTO, ShipCalm
Plainfield Logistics Park is an 88-acre Class A industrial park with interstate visibility and immediate access to I-70. It offers close proximity to the Indianapolis International Airport with an eight-minute drive time and dedicated programs in Hendricks County to support a large, skilled workforce.
Our work speaks for itself.